TOP MOBILE DJ IN THE AREA!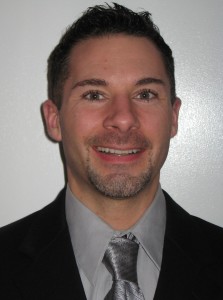 DJ CHRIS "THE SHOCKMASTER" RUIZ
Chris is absolutely perfect for your wedding, sweet 16, graduation party or any event where "music makes it better."
With a solid background in dance and a well-rounded knowledge of all music genres in general, DJ Chris "The Shocker" Ruiz is just what your party needs. He spends a lot of prep time to make sure every event comes off just right and you will love his attention to fine detail. Simply enough… He will shock you!
Chris has DJ'ed countless events for us across the spectrum. He has provided top-quality entertainment weddings, as well as campground jams like Twin Oaks in Schoharie, NY and Deer Run in Mechanicville. He also does a boat load of Sweet 16s, Reunion parties, and Mitzvahs too!
Chris continues to shock even us as he currently holds the largest tip ever record at our DJ service, which means he must have really impressed someone. A $425 tip means that either he is in fact a great DJ, or the groom was REALLY drunk that night.
DJ CHRIS SECRET HIDDEN SUPERHERO POWER – If you book DJ Chris, ask him to come out from behind the disc jockey booth AND DANCE WITH YOU! Your head will spin as you see Chris "break it down" with a few moves of his own! Below is a shot where DJ Chris was summoned out to the dance floor.