GREAT CHEER MIXES OUT OF UPSTATE NEW YORK- It is always best to buy local! Right out of Albany, NY, you will always get professional, loud & clear, custom cheer music mixes, pom mixes, hip hop – funk, jazz & dance music routine mixes from the hottest cheer, pom & dance music service in the area.
DJ KENNY CASANOVA CHEER MIX SAMPLE HERE ->

Get YOUR custom cheer music mixes, hip hop, pom, kick, tap, drill & other dance music mixes quickly, with all your favorite music in the mix!  Feel free to contact us about next season!  We also offer multi-mix team discounts!
CUSTOM CHEER &
DANCE MIXES FOR:

All Star Cheerleading
High School/JV Cheerleading
Pop Warner Cheerleading and Rec Teams
Dance Teams
Pom Teams
International Teams
Variety Show Acts
& MORE!

 DJ KENNY CASANOVA
OFFERS:

Fast Turn Around, usually 2 weeks or less!
Music Editing – To fix a mix created by a different company
Custom Voice Overs
Sound Effects
The Best In Music
True Customization… Making it sound how YOU want!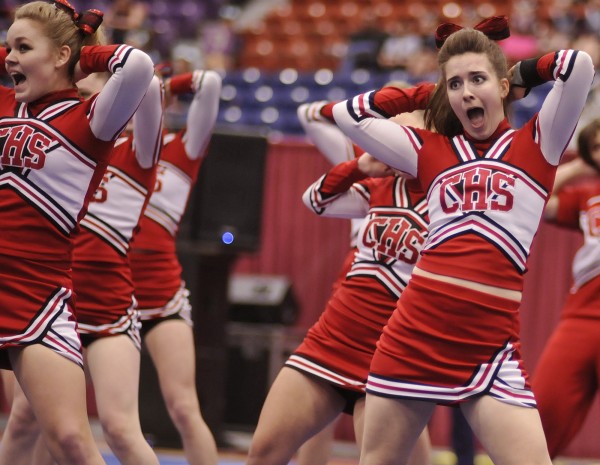 CUSTOM MUSIC MIX SERVICE PRICING INFO:
Most mixes are $50 – $75
according to complexity

CALL FOR QUOTE, AS EASIER MIXES
COULD BE CHEAPER!
518-506-3305