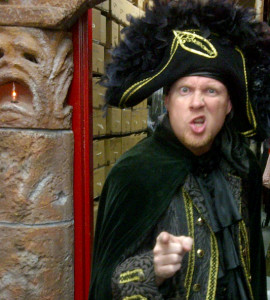 Make it a Theme Party!
As a theme party DJ service, you can bet we see lots of different themes. Adding a theme really creates a night that nobody can forget.  We embrace the theme, and often can come in costume!
Think about it. You may have been to a lot of traditional weddings in the past, but sometimes it is hard to remember which wedding was which. If you have attended a lot of parties also yourself, did you ever notice that later on they all seem to blend together in your memory?
CHOOSE A THEME AND MAKE YOUR PARTY BETTER
THEME WEDDINGS – If you really think about it, the traditional wedding with tuxedos and the big white dress and the huge cake is a theme now, in itself. Everyone does the traditional wedding thing, or at least some elements of it. So, do you want to dare to be different? If you really want your special day to be different and          memorable, you have to take a risk and break the norm.
There are many many ways to make your wedding stand out and be different from the rest. One sure way to do that is to add a fun theme to your special day.To the brides, we have even noticed that when an interesting theme has been added, creative grooms buy into the planning even more.
Theme Party DJ Albany NY
THEME PARTIES – Everyone loves a gimmick. Adding a fun theme where people actually dress the role or can participate in some fun and different way, makes everyone feel connected. Everything is united under one common idea. This idea fosters creativity and participation at the  same time. People come together and want to help you plan and even decorate.
Lately, TheDJservice.com has become one of the area's number one choices for theme weddings when selecting a disc jockey. With Kenny Casanova's past experience in the entertainment field, as well as being a fiction writer, it only makes sense that our creative side does well with Theme DJ services.
Theme Party DJ Saratoga
Drop us a call or TEXT us at 518-506-3305 …and let the THEME begin!